Are You a Female Motorcyclist?
I started this blog to chronicle my journey into riding a motorcycle. As I went along, I met so many other female riders who had wonderful tales to tell that I started sharing theirs as well.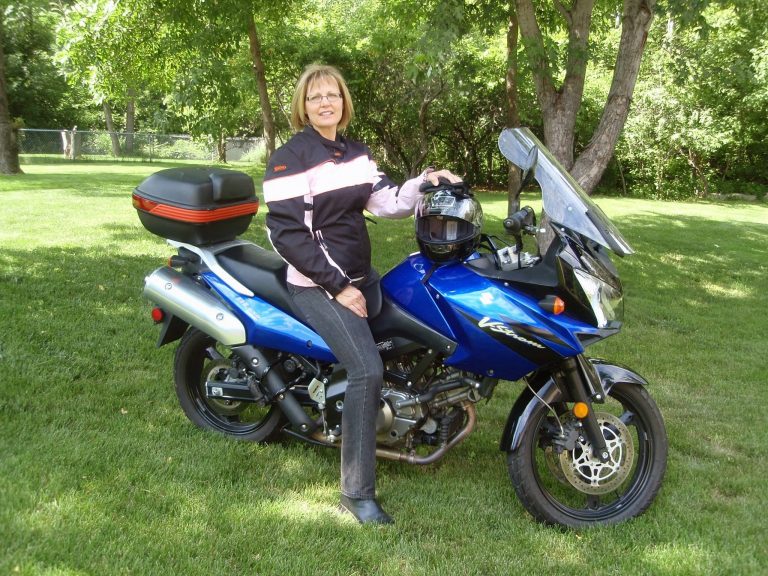 Let's go shopping for your favorite lady rider! Many families support a female motorcyclist, but they do not ride themselves, so they are at a
Read More »
Here is the top riding advice from 99 female motorcyclists when asked, "What advice do you have for women who ride or want to ride
Read More »
This is a common question many people have, "Can short women ride motorcycles?" There is a popular belief that short people cannot handle a motorcycle
Read More »
What are female motorcyclists like?
She is confident. She is poised and draws you in with her quiet assurance.
She is casual. She is comfortable in her own skin and others feel relaxed around her.
She is classy. Her reputation is supported by her actions of kindness and respect for all.