Are You a Female Motorcyclist?
I write about lady riders who are comfortable in a helmet or heels!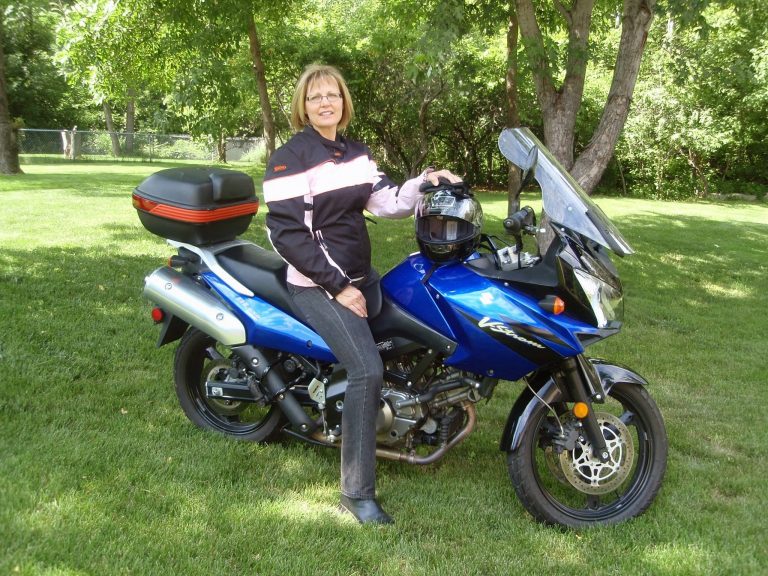 Here are 25 reasons to ride a motorcycle in no particular order. As a female motorcyclist I get asked why I ride rather frequently so
Read More »
Back to Motorcycling After All These Years – taking the PCX 150 for a spin!
Read More »
There are more than four types of women that ride motorcycles! In this post, we are only going to look at four female rider types.
Read More »
What are female motorcyclists like?
She is confident. She is poised and draws you in with her quiet assurance.
She is casual. She is comfortable in her own skin and others feel relaxed around her.
She is classy. Her reputation is supported by her actions of kindness and respect for all.