Focusing on the positive has not been easy this winter! The weather has been brutal with cold and snow. Did I mention snow? 55.4″ as of 1/22/2011.
Focus on the Positive
Some times you need help remembering. That's why I like Things We Forget blog. Check it out. This blogger leaves post-it notes with inspirational messages in public places in Singapore. How awesome is that?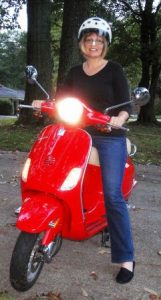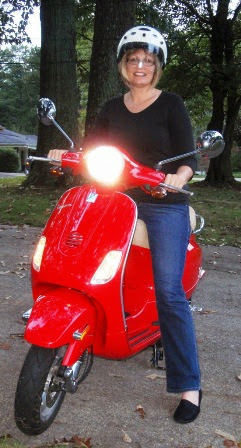 Thank you for stopping by Helmet or Heels female motorcycle community! I am always looking for more stories like your adventure into riding.
Your experience, knowledge, and insight will encourage women in their motorcycling journey! Fill out the contact form and let's connect!
Catch us on Instagram @helmetorheels, Pinterest @helmetorheels or Twitter @helmetorheels – we are just getting started!