Here's a fun gift for that motorcyclist that has everything! Motorcycles made out of watch parts. Sweet!
Miniature Custom Motorcycles
What a fun gift to give for the motorcycle enthusiast in your life. The creativity and craftmanship is off the charts!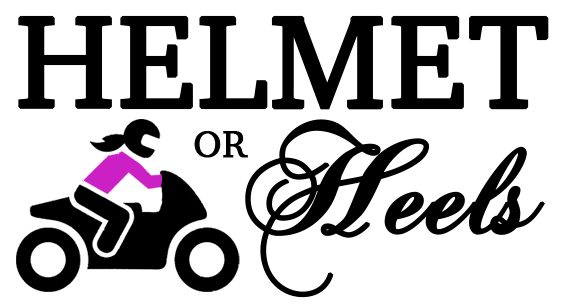 Thank you for stopping by Helmet or Heels female motorcycle community! I am always looking for more stories like your adventure into riding. Your experience, knowledge, and insight will encourage women in their motorcycling journey! Fill out the contact form and let's connect!
Catch us on Instagram @helmetorheels, Pinterest @helmetorheels or Twitter @helmetorheels – we are just getting started!