Handmade Portraits: Liberty Vintage Motorcycles from Etsy on Vimeo.
Passion for Motorcycles
What a collection of vintage motorcycles this guy has! Wow. The history of motorcycling could be chronicled in his warehouse. Have you ever piloted a vintage bike? Do share your story.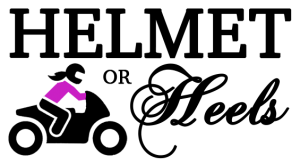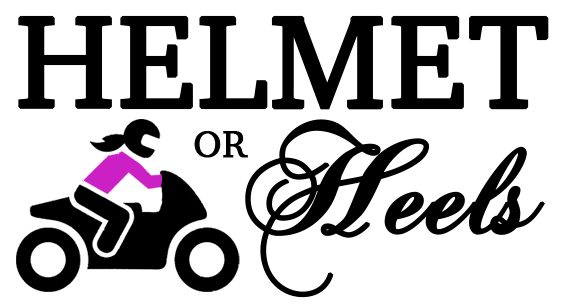 Thank you for stopping by the blog to read Passion for Motorcycles. Ladies, whether you are looking to start riding solo, a casual motorcyclist, a seasoned rider, or enjoying riding pillion you are all welcome to join in the Helmet or Heels community.
I would love to share your story of motorcycling no matter where you are on the journey. It will inspire other women along the way.
Catch us on Instagram @helmetorheels, Pinterest @helmetorheels or Twitter @helmetorheels – we are just getting started!