I've been a wee bit distracted lately. I'm preparing for the Chunky Monkey's visit along with my daughter, and favorite son-in-law (don't tell him, but he's my only son-in-law) upcoming visit!
Preparing for the Chunky Monkey's Visit
The kids are flying in this weekend so I need to get a few things to prepare to have a baby in the house. I had my daughter send me a list of things to borrow: high chair, pack-n-play, rear facing car seat, and the like!
Good thing I don't work with people my age!! Thankfully my coworkers are supplying me with all the necessities both large and small.
Tonight I spent the evening learning how to use this contraption!
I did manage to get the Pack-n-Play open and stable so that's ready to go! I don't know if I could have ever gotten the car seat in place without help. I'm very grateful when my coworker offered to install that bad boy in my back seat. A gymnastic feat was involved in securing the straps. 
All that's left to do is to buy some diapers, wipes, and a whole lot of Cheerios!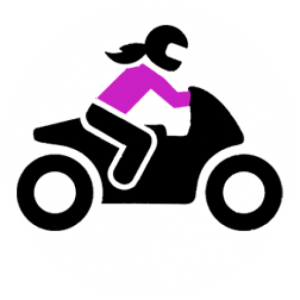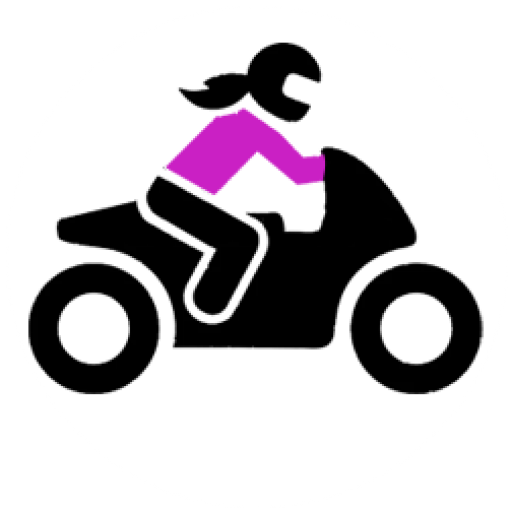 Thank you for stopping by Helmet or Heels female motorcycle community! I am always looking for more stories like your adventure into riding. Your experience, knowledge, and insight will encourage women in their motorcycling journey! Fill out the contact form and let's connect!
Catch us on Instagram @helmetorheels, Pinterest @helmetorheels or Twitter @helmetorheels – we are just getting started!