Hubs and I are getting a '00 Honda CB 750 Nighthawk on Saturday!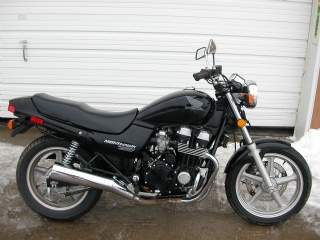 The Cat is out of the Bag!
There were a lot of factors going into picking out a motorcycle. First of all, both of us would be riding it. At least until I figure out if I like motorcycling and if motorcycling likes me!
This 750 Nighthawk is in great shape, low miles, and runs like a champ. It is quite an upgrade from the 200cc bike I used in my MSF class. Seating was comfortable for both of us.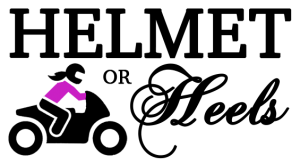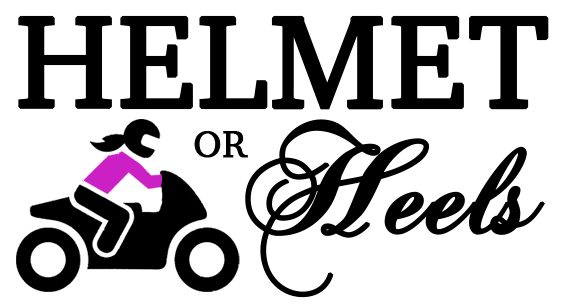 All female riders are welcome to join the Helmet or Heels group, regardless of their level of experience or desire to ride solo or pillion. No matter where you are on your journey, I would love to hear about your motorcycle experiences. Other ladies will be motivated by it along the way.
We are just getting started, so follow us on Twitter, Pinterest, and Instagram at @helmetorheels.