I think I originally heard, "The numbers don't lie" on the Biggest Loser. Sounds like something Jillian Michaels would say at a weigh-in. It's also something that I've been wrestling with when looking at my diet and exercise verses the scale.
For the most part I eat healthy: low sugar, lots of veggies and fruit, complex carbs, and lean meat. Since the beginning of the year I've exercising five to six days a week mostly to prepare for the Color Run 5K in July. You'd think there would be physical changes as a result, but nothing … nada … zilch.
So, rather than feel defeated I called in reinforcements. Enter BodyMedia Fit. It is an on-body arm band that collects a bunch of data that you sync with your computer and see the results online. I set-up goals, entered my activity level, and started recording my meals.
The Numbers Don't Lie
What a revelation to find out that what I thought was effective aerobic levels only registered as moderate! What?! This arm band is rather accurate so I couldn't argue with it; I had to increase my workout to get into the vigorous (higher METs) to be able to hit my goals.
Well, let me tell you in one week recording and making sure I hit my goals the scaled moved … down two pounds. Yay!! This is an incredible tool if you believe you are doing the right things but nothing is changing like I was experiencing. I want to live healthy and BodyMedia Fit is helping me get there.
P.S. I just completed week 6 day 3 of my C25K training.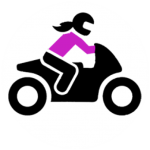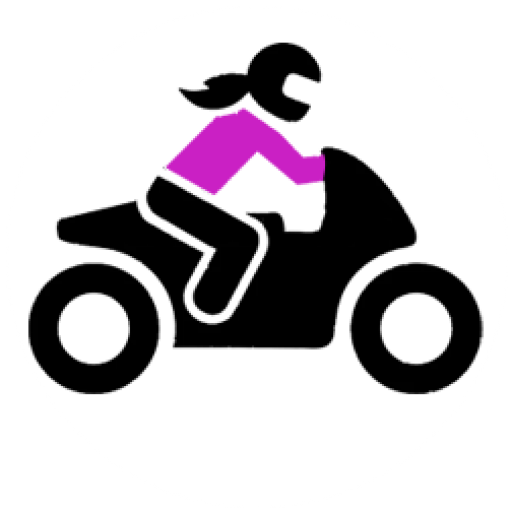 Thank you for stopping by Helmet or Heels female motorcycle community! I am always looking for more stories like your adventure into riding. Your experience, knowledge, and insight will encourage women in their motorcycling journey! Fill out the contact form and let's connect!
Catch us on Instagram @helmetorheels, Pinterest @helmetorheels or Twitter @helmetorheels – we are just getting started!