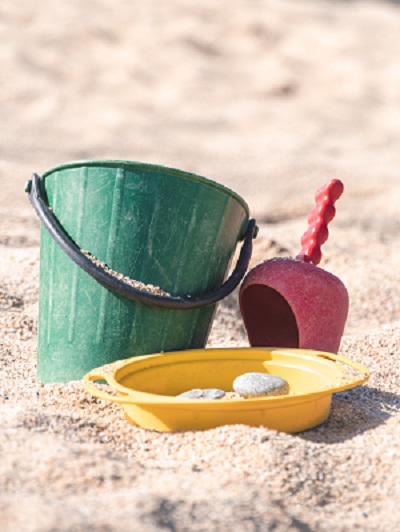 What is the best advice you ever received? It could be personal, business, riding, or whatever?
Best Advice You Ever Received?
For me, the best advice I ever received was from my dad. He said, "Never let the bastards get you down."
Not sure what all was going on in my life, but my dad gave me a hug and gave me that advice. Can't tell you the times I've remembered his words. It reminds me of why crab pots don't have lids. As long as there are two crabs in the pot they will always pull each other one down when one tries to climb out. One crab can escape. Two never.
It really taught me to think about who I hung around. What about you? What advice have you received that has made an impact on your life?
Best advice you ever received about motorcycling? Read some of the Lady Rider profiles. These gals have shared some incredible experiences and advice.