Female motorcyclists are a diverse group of women, and many have friends who also ride. I've come to appreciate the wide variety of women who choose to hop on two wheels and hit the road. Despite the stereotypes that still linger around the idea of a "biker chick," the truth is that women motorcyclists come from all walks of life, and their appearance and style are just as varied.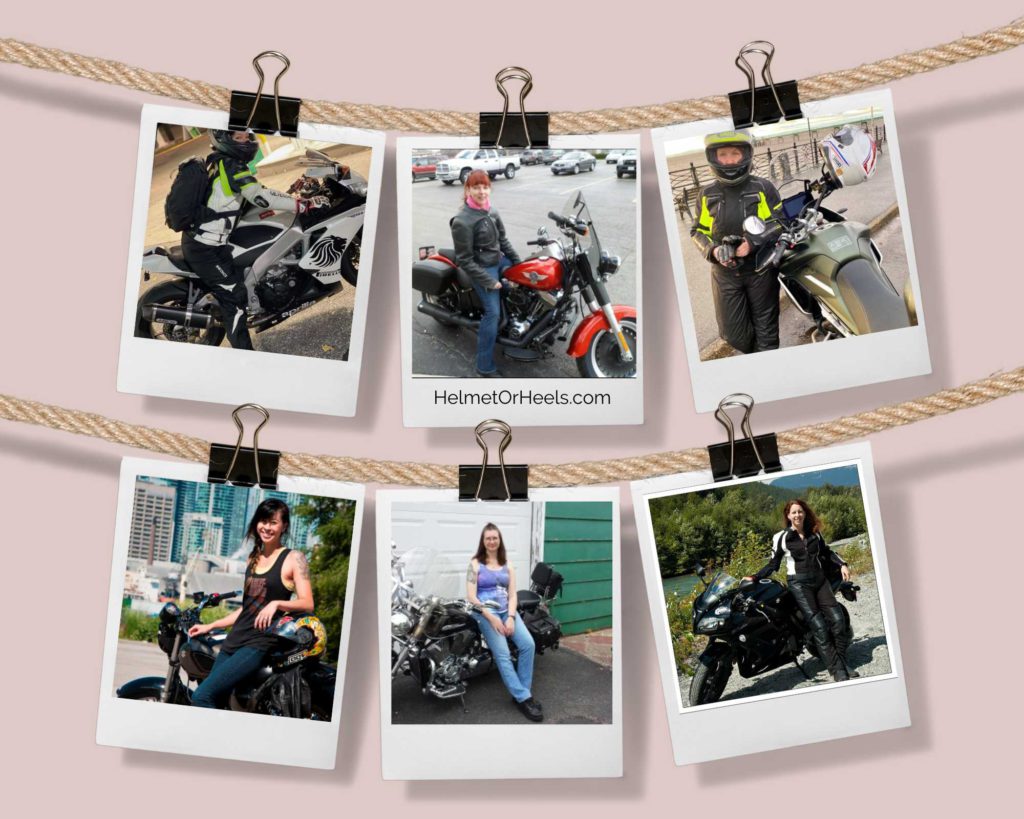 A Force to be Reckoned With
First and foremost, women motorcyclists come in all shapes and sizes. From petite riders who can barely touch the ground on a big cruiser to tall and athletic women who feel most at home on a sport bike, there is no one "ideal" body type for a woman who rides. This is one of the great things about motorcycling – the machine doesn't discriminate based on your physical appearance, and neither do other riders.
Can Short Women Ride Motorcycles?
This blog post addresses the question of whether short women can ride motorcycles. While there is a common belief that short people, particularly women, cannot handle motorcycles because of their height, the post argues that this is a misconception. Crystal, a 4'11" female motorcyclist from New York, serves as an example, having owned five motorcycles, including a 2010 Aprilia RSV4.
In terms of style, women motorcyclists can be just as varied as their male counterparts. Some prefer the classic black leather jacket and boots, while others opt for bright colors, bold patterns, and unique accessories to express their personality. Some women prefer a more sporty look, with racing suits, helmets, and boots that are designed for performance, while others prioritize comfort and protection with more practical gear that can withstand long rides.
What's also interesting about women motorcyclists is that they often have a unique perspective on safety and riding. Many women I know take safety very seriously, and choose to invest in the best possible gear and protective equipment to reduce their risk of injury in case of an accident. They also tend to be more cautious and calculated when it comes to their riding style, opting for defensive driving techniques and avoiding risky maneuvers that could put them in danger.
What Do Female Motorcyclists Look Like?
Women motorcyclists are a force to be reckoned with. They are strong, independent, and fearless. They are not afraid to break down barriers and challenge stereotypes.

The Lady Rider posts will highlight the stories of women motorcyclists from all over the world. We will share their experiences, their advice, and their inspiration. We will show the world that women can do anything they set their minds to, including riding a motorcycle.

Here are some of the things you can expect to see in this blog section:
– Interviews with women motorcyclists from all walks of life
– Tips and advice for women who are thinking about getting into motorcycling
– Inspirational stories about women who have overcome challenges to achieve their dreams
– And much more!

We hope you enjoy this blog section and that it inspires you to get out there and ride your motorcycle!
Despite the diversity of women motorcyclists, there is one thing that unites us all: a love of the open road, the freedom of the ride, and the camaraderie of fellow riders. Whether we ride alone or in groups, we share a bond that transcends gender, age, and background, and that is what makes being a woman motorcyclist such a unique and rewarding experience.
So, what do women motorcyclists look like? They look like all of us – strong, independent, and fearless individuals who aren't afraid to push boundaries and explore new horizons. Whether you're a seasoned rider or just starting out, there is a place for you in the world of women motorcycling, and we can't wait to welcome you to the club.
Hey there, fellow female motorcyclist!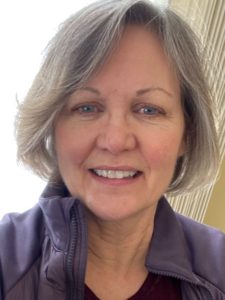 I'm so glad you found Helmet or Heels, a community for women who love to ride. I'm always looking for more stories about women's motorcycle journeys, and I think yours would be a great addition to the site.
Your experience, knowledge, and insight would be invaluable to other women who are just starting out on their own motorcycle journey. You could share your tips on how to get started, what gear to buy, and how to overcome challenges. You could also share your favorite riding stories and photos.
I know you're busy, but it would mean a lot to me if you could take a few minutes to fill out the contact form. I'd love to connect with you and learn more about your story.