Tonight's the night! The day has finally arrived for my Motorcycle Basic Skills class.
11 Hours and Counting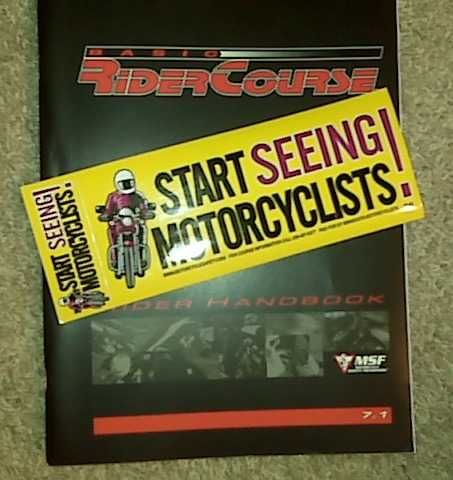 I feel like a kid again waiting for the first day of school. Only older, much older! According to the registration papers I need to arrive 10 to 15 minutes before the class. Apparently once the class starts there is no late admittance, you lose, no rescheduling.
In fact, if you are late you forfeit the registration fee as well! Yikes. Must be some real important stuff they will be teaching.
To add to the excitement last night my hubby brought home a magazine that reviews over 500 motorcycles! Talk about throwing gas on a fire. I just need to make it through work today and then . . .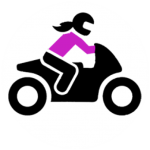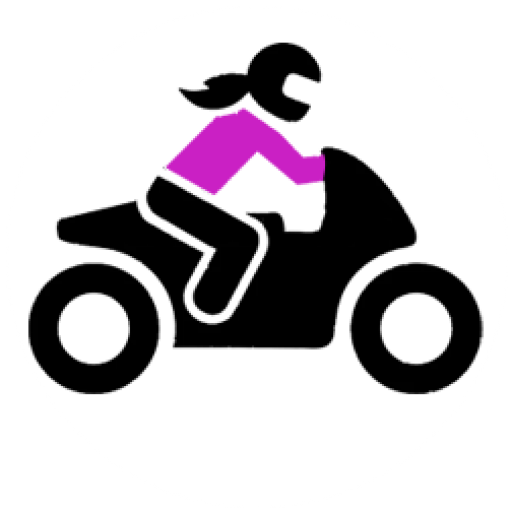 Thank you for stopping by Helmet or Heels female motorcycle community! I am always looking for more stories like your adventure into riding. Your experience, knowledge, and insight will encourage women in their motorcycling journey! Fill out the contact form and let's connect!
Catch us on Instagram @helmetorheels, Pinterest @helmetorheels or Twitter @helmetorheels – we are just getting started!