She can if it is Parked Motorcycle Syndrome (PMS)! PMS is the feeling of restlessness and frustration that sets in when you are not able to ride your motorcycle for an extended period of time. Whether it's due to weather, work, or other constraints, not being able to ride can be difficult and challenging for many women riders.
It has been a very long, cold, and snowy winter and spring here in Minnesota! I am suffering from PMS! We are finally experiencing better weather, but my motorcycle is stuck in the back of the garage while my hubby refinishes his boat.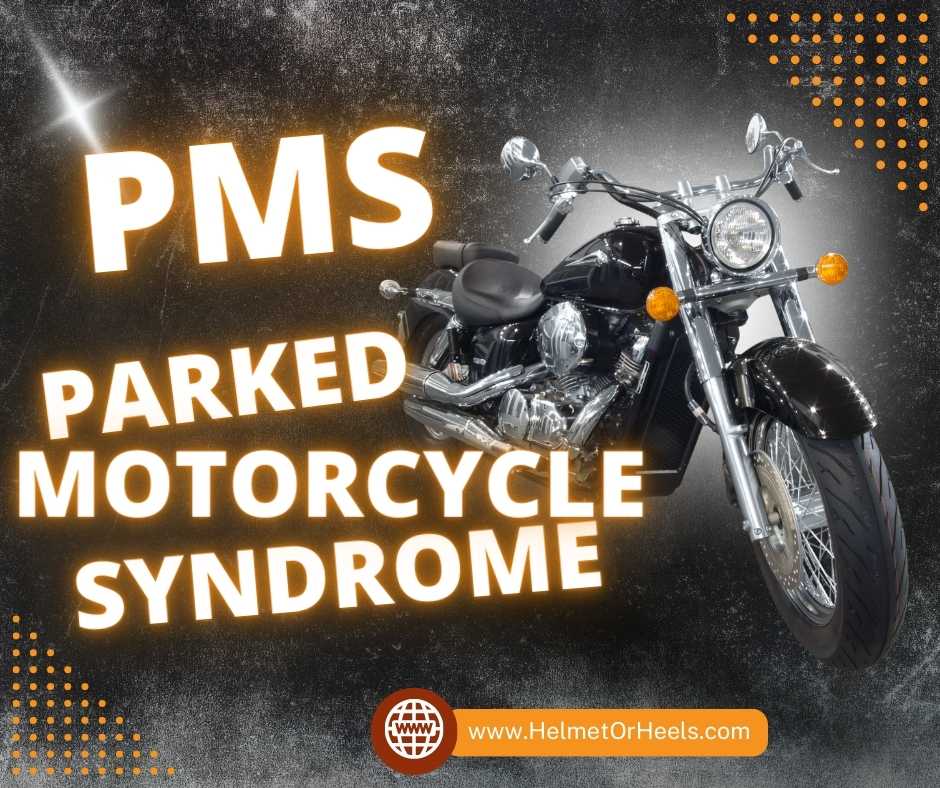 Whether riding is a hobby or a lifestyle as a female motorcyclist, we can all agree it is empowering and freeing, and we are able to experience the world in a whole different way. However, as women motorcyclists, we have to deal with not only the challenges of the road but also with the dreaded Parked Motorcycle Syndrome, or PMS.
So how can you cope with PMS? Here are a few tips that can help:
1. Stay engaged with your motorcycle community: Join local riding groups, attend meetups and events, interact with other riders on social media. Staying connected with the community can help you stay motivated and keep your passion for riding alive. Even though you may not be able to ride your motorcycle, you can still engage with other riders who share your love for motorcycles. Joining a community of fellow riders can also provide you with support and motivation during challenging times.
2. Keep your motorcycle in top shape: Regular maintenance and upkeep of your motorcycle can help alleviate the frustration of not being able to ride. Use this time to work on upgrades or customizations that you have been putting off. You could also use this time to take care of routine maintenance tasks such as changing the oil, replacing spark plugs, or checking the brakes. Taking care of your motorcycle will ensure that it's ready to go when the opportunity to ride arises.
3. Find alternate ways to enjoy your motorcycle: If you can't ride, why not take some time to enjoy other aspects of your motorcycle? This could be cleaning and detailing it, trying out new gear or accessories, or even just taking it for a spin around the block. Taking the time to enjoy your motorcycle in other ways can help you maintain your connection to it and keep your spirits up during times when you can't ride.
4. Focus on other hobbies and interests: While your motorcycle may be a big part of your life, it's important to have other interests and hobbies that can keep you engaged and fulfilled. Use this time to explore new passions or hobbies that you may not have had time for before. Maybe you can take up a new sport or activity that you've always wanted to try, such as hiking, painting, or photography. Engaging in new activities can help broaden your horizons, and you may even discover a new passion that you can pursue alongside your love for motorcycles.
My hobby when I am suffering from PMS is crocheting. Here are a couple of things I've made over the winter.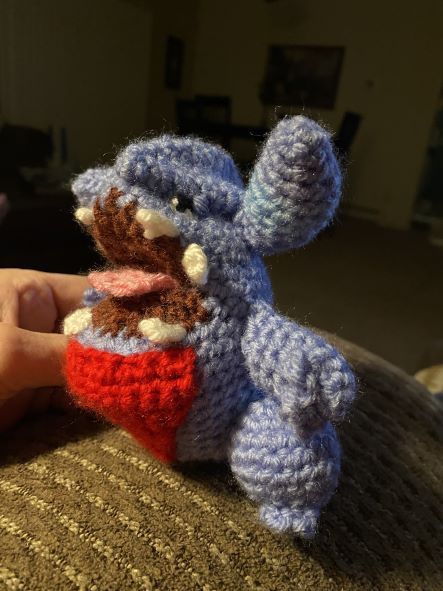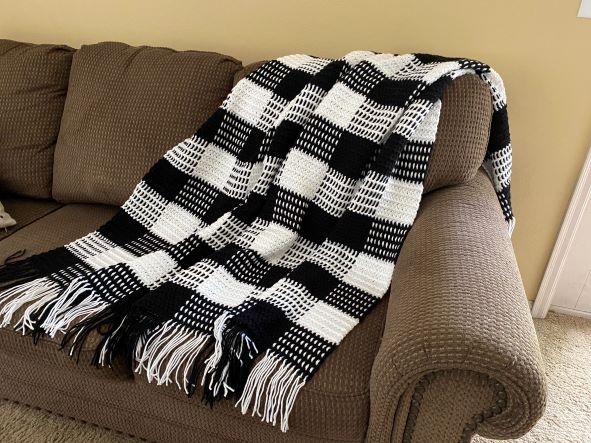 Remember, PMS (parked motorcycle syndrome) is a common feeling among motorcyclists, and as women riders, we have the added challenge of breaking down stereotypes and cultural barriers. But by staying engaged with the community, taking care of our motorcycles, finding alternate ways to enjoy them, and focusing on other passions, we can overcome PMS and continue to thrive as motorcyclists.
Thanks for Stopping By!
Ladies, whether you are looking to start riding solo, a casual motorcyclist, a seasoned rider, or enjoying riding pillion you are all welcome to join in the Helmet or Heels community. I would love to share your story of motorcycling no matter where you are on the journey. It will inspire other women along the way.
Catch us on Instagram @helmetorheels, Pinterest @helmetorheels or Twitter @helmetorheels – we are just getting started!