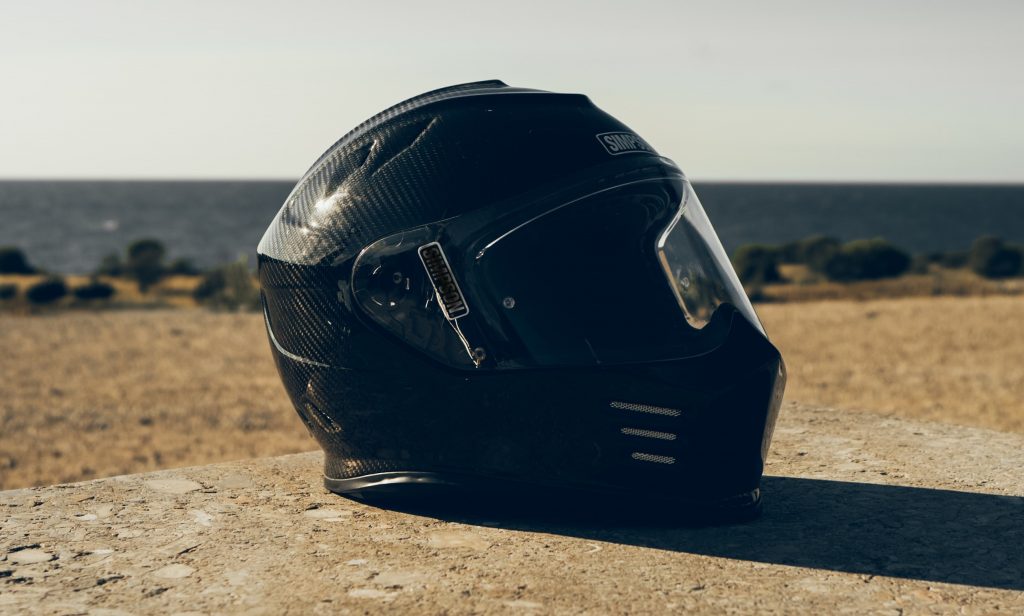 Hanging Up My Helmet
Hey there friends! Hope all is well with you. My life has been like a roller coaster ride. Last week due to severe head pain I ended up back in the ER and had another MRA. Thankfully, no new issues were found. The doctors put me on some heavy duty IV meds and eventually sent me home with the encouragement to get to my neurologist appointment the following week.
This week I had my follow-up appointment with the vascular neurology specialist. When I found his picture online my first thought was, "I'm going to see Doogie Howser!" I was hoping it was an old photo but the truth is I'm getting to the age when everyone looks young!
What I found out is that the vertebral artery dissection is about 1 1/2 inches long and "should" eventually heal (think six months or so), but with a guarded future. Again, these doctors are surprised I haven't had a stroke or anything else because of this dissection.
They are also dumbfounded as to the cause. There is nothing physically (no trauma) or family medical history that can point to a reason for this happening to me.
Doctors' Recommendation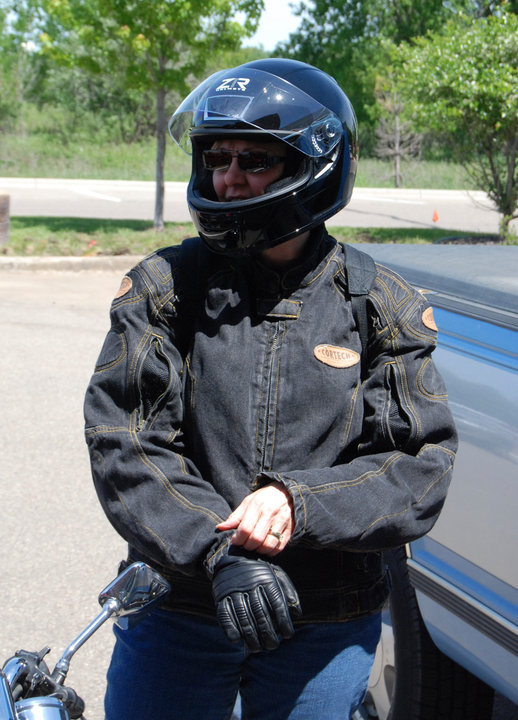 I'll save you from all the details but the bottom line is my motorcycling days are over. Both doctors I saw that day answered with a resounding, "Absolutely not!" when asked about getting back on a motorcycle.
They went on to paint a very clear picture of the risk I face if I decide to ride again … even ATGATT. So with tears in my eyes I'm hanging up my helmet and selling my bike in the Spring.
Not sure what the next adventure will be, but it will be sans helmet and something safe by the sounds of my neurologist!
It has been a fun ride. Thank you to all for sharing and commenting on my blog. It has been a pleasure meeting so many other motorcyclists. Be well and ride safe!
P.S. This story does have a happy ending! Check out Back to Motorcycling After All These Years. Seems like there are seasons in life that bring in and out people, events, and more. I am very grateful to be riding again – and wearing a helmet!
Ladies, I'd love to share your motorcycling story! Your journey starting, maybe an epic trip, or what it is like to commute daily. Your experience with instruct, inspire, and encourage women around the world. Fill out the contact form and let's connect!