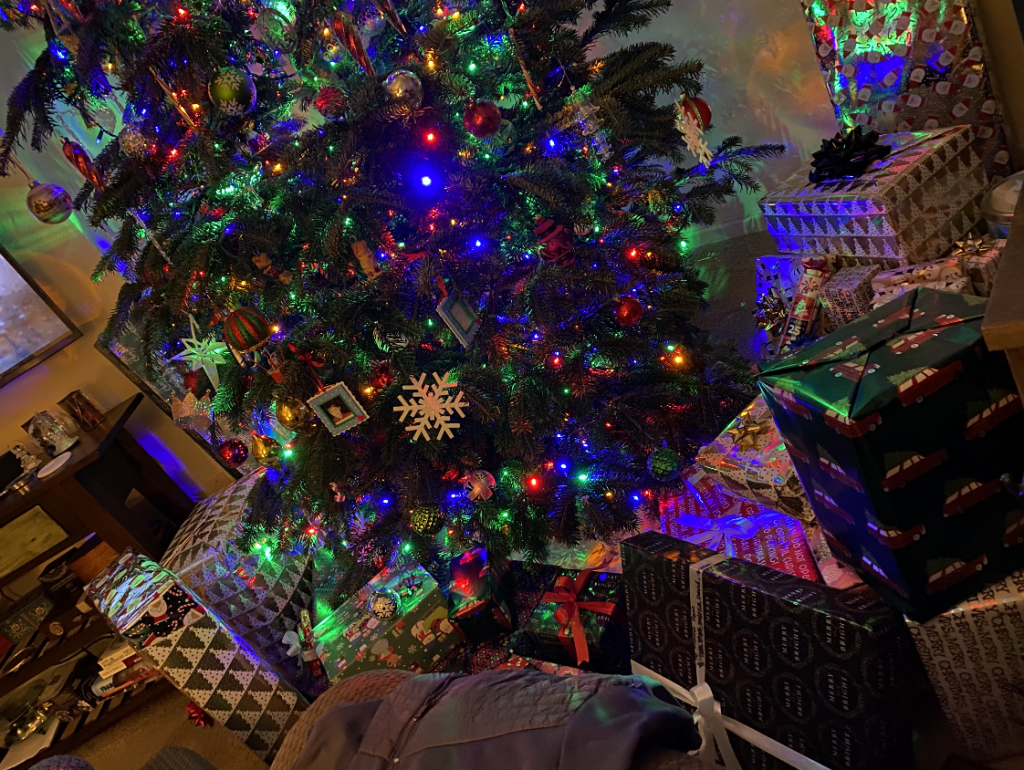 Christmas 2013, what did you do on your break?
Christmas 2013, me? In critical care. Yes. I waited how long to spend time with my daughter and grandkids and I end up in the hospital.
Crazy. I had a migraine that started last Wednesday and by Sunday had me in urgent care. They sent me home after a shot in the butt and some pain meds. That night was horrible so went to the doctor on Monday.
Well he didn't think it was normal that I would have my first migraine ever at my age. The doctor sent me straight over to the ER for a MRI.
Christmas 2013 From ER to Critical Care
At first I thought the ER doctor was joking when he said I tore the artery that runs up through my neck. And I would be staying here for a few days and miss Christmas at home.
That was Monday. Still trying to figure out how I did this. It is usually the result of an accident. Not me. I just happened to tear my artery.
Things I've learned while here. Critical care patients get lots of attention. It is more serious than I ever thought. Don't let a migraine go five days without medical attention. My grandson isn't afraid of hospitals.
Hope your Christmas 2013 was wonderful! Miss y'all!
Lift a glass for me and let's get 2014 off to a better start!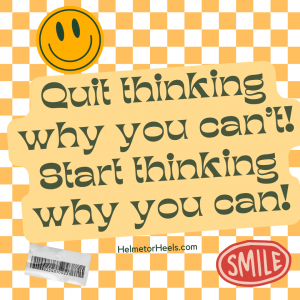 Thank you for stopping by Helmet or Heels female motorcycle community! I am always looking for more stories like your adventure into riding. Your experience, knowledge, and insight will encourage women in their motorcycling journey! Fill out the contact form and let's connect!
Catch us on Instagram @helmetorheels, Pinterest @helmetorheels or Twitter @helmetorheels – we are just getting started!