Hey there friends! Hope all is well with you and yours. My world has been turned upside down in the last couple of weeks. About two weeks ago my sister was diagnosed with ovarian cancer and had surgery a few days later. I'm about four hundred miles away from her and unable to get down there. She's home recovering.
Let me tell you a little bit about my older sister. We're sixteen months apart and grew up doing everything together. She is the bold outspoken one. She is smart and giving. She's married with four adult children and grandmother to eight. She was the one that was there to step-up and help our mom after dad died suddenly. Then a couple years later when mom's health deteriorated she was there caring and making decisions on her behalf. I love her a lot.
Ovarian Cancer Symptoms
Ladies, please take your health seriously. The signs and symptoms for ovarian cancer are vague at best and many times thought to be something else. Check out Mayo Clinic's health information for symptoms and more. My sister doesn't have health insurance so ignored many of the symptoms until her daughters strongly suggested she see her doctor. It was diagnosed rather quickly. Not sure what the future holds for her. We are praying for the best long-term outcome.
I also found out my cousin's daughter is just completing chemo for ovarian cancer. Needless to say I went to the doctor to talk all this through. I ended up having the recommended screening, an ultrasound. The test showed no ovarian/uterine cancer. Gals, when was your last check-up? Please, please dn't wait or put it off–get in there!! And don't ignore symptoms … please!
Ovarian cancer bites.
UPDATE: My sister passed away September 2016.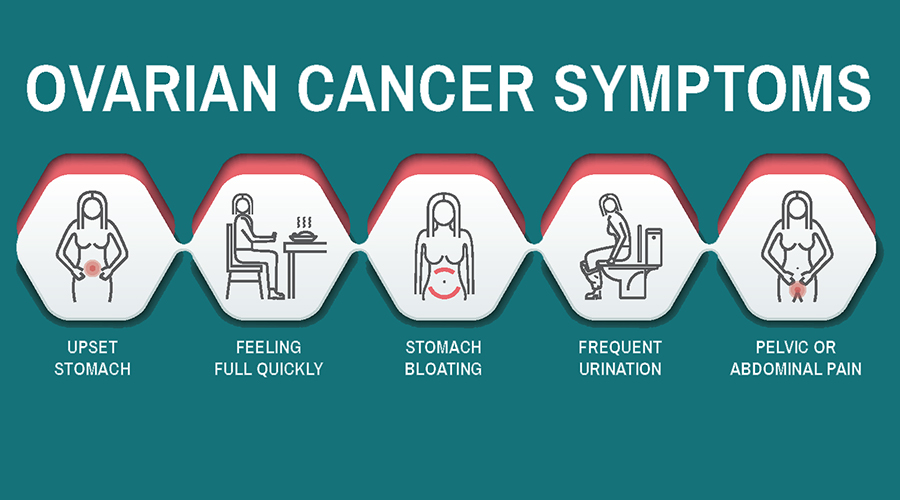 Image from: Tina's Wish