Oh my! 2013 is here and my list of resolutions is still in draft form. One item that is the typical suspect on a New Year's resolution list is exercise. The older I get the more I understand the importance of regular exercise. I'm not talking about becoming Ernestine Shepherd, even though I find her story quite motivating, I'm talking about being functionally fit. I'm still working on what that looks like both in exercise and eating healthy. I want to create a realistic plan that will work for me.
In the mean time, I found this list of exercises we'd be better off leaving behind in 2013.
Resolutions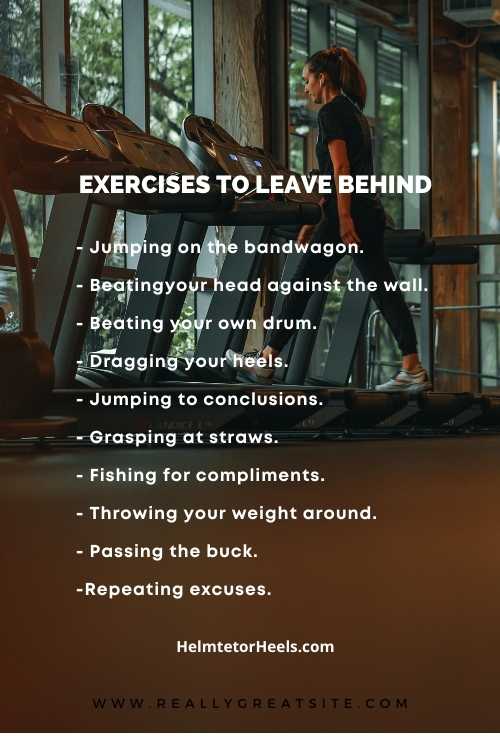 Seriously. To me, healthy living is at the center of the target for 2013. I don't think the rest of my resolutions will be successful without it. I'm not standing still while I figure out what will work best for me. I'm working on doing something that points to my healthy living goal everyday. What plans do you have for 2013?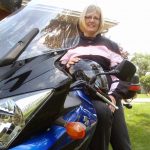 Thank you for stopping by Helmet or Heels female motorcycle community! I am always looking for more stories like your adventure into riding. Your experience, knowledge, and insight will encourage women in their motorcycling journey! Fill out the contact form and let's connect!Catch us on Instagram @helmetorheels, Pinterest @helmetorheels or Twitter @helmetorheels – we are just getting started!