What does a women rider look like? She is beautiful!! Check out all the pictures that were submitted by some awesome female motorcyclists. 54 women riders submitted 85 pictures.
And folks, don't try to define her she is too fabulous for words … see for yourself!
What does a Women Rider Look Like? She is incredible!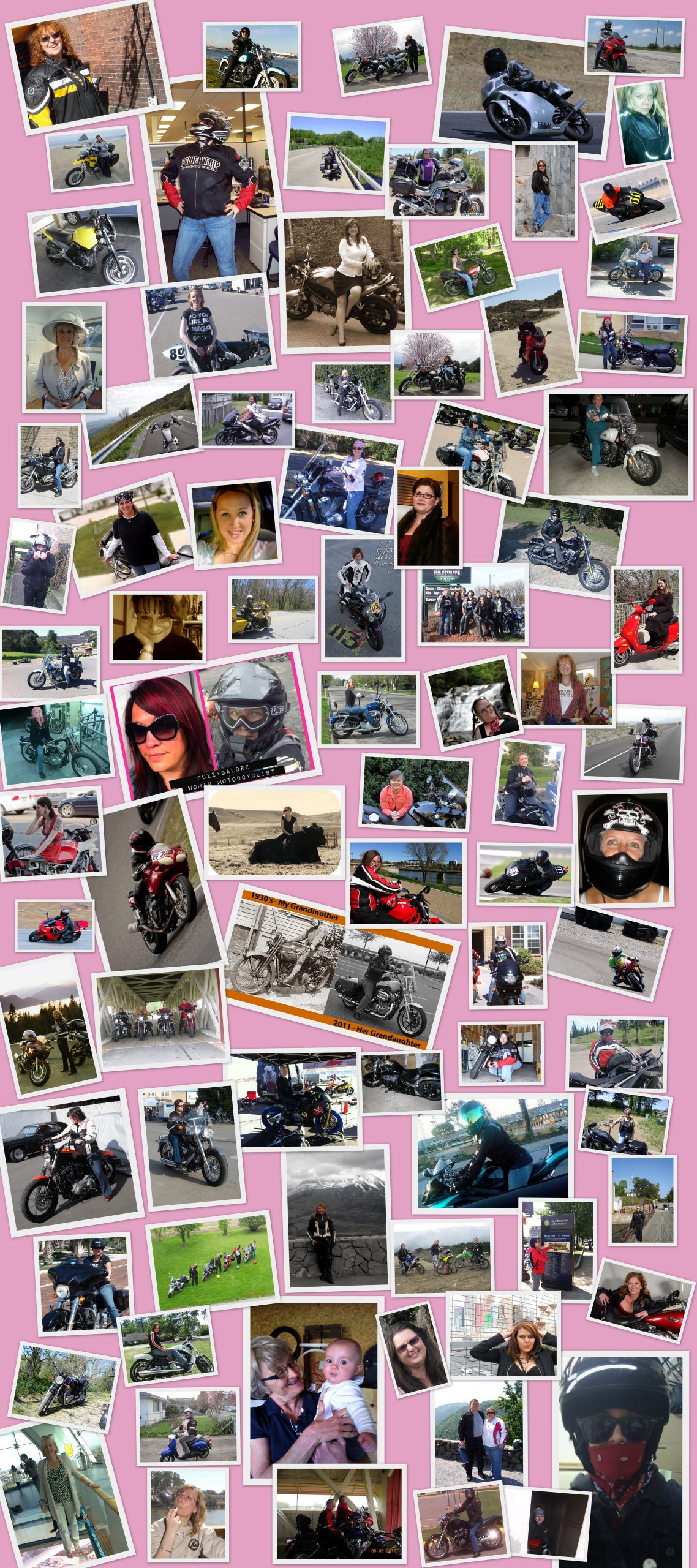 I will be posting all the Twitter, blogs or web sites that were submitted soon!! Not everyone wanted to be identified so I thought it best to do a separate post.
Update 6/2: Who are these Lady Riders?
If you are interested in finding out more about what does a women rider look like, check out the Lady Rider category to meet women riders from around the world!