This is a pretty humorous view on failure to communicate between a man and a woman. Enjoy!
Failure to Communicate
As funny as this video is not communicating clearly can be dangerous when motorcycling. If you are riding pillion, it is always in everyone's best interest to devise a nonverbal communication system (unless you have bluetooth). Even before riding in a group decide on a few basic hand signals so you are all on the same page!
I found some great advice on communication written by Liz Jansen. She is also a motorcyclist and you can read her profile here.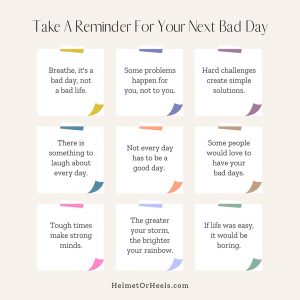 Thank you for stopping by Helmet or Heels female motorcycle community! I am always looking for more stories like your adventure into riding. Your experience, knowledge, and insight will encourage women in their motorcycling journey! Fill out the contact form and let's connect!
Catch us on Instagram @helmetorheels, Pinterest @helmetorheels or Twitter @helmetorheels – we are just getting started!