You can't always get what you want, but if you try sometimes well you might find you get what you need! Watch this video of a compilation of old infomercials showing why you need their product. Hilarious and sad all at the same time. Hard to believe this type of marketing works, but it does to a tune of $150 billion dollars of consumer products are sold via infomercials in the US. I'll admit to buying a thing or two because of an infomercial struck a chord, but overall I'm not persuaded by them. How about you?
P.S. I would have set the images to the old Rolling Stones song!
Can't Always Get What You Want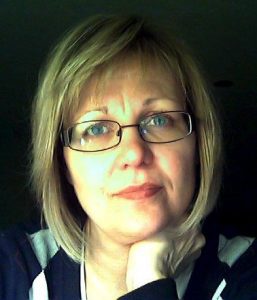 But I'm going to try! Ladies, whether you are looking to start riding solo, a casual motorcyclist, a seasoned rider, or enjoying riding pillion you are all welcome to join in the Helmet or Heels community. I would love to share your story of motorcycling no matter where you are on the journey. It will inspire other women along the way. Fill out the contact form and let's connect!
Catch us on Instagram @helmetorheels and Pinterest @helmetorheels – we are just getting started!