The Holstee Manifesto is a great place to start if you are looking to write a manifesto and consider what you want out of life. 
"The Holstee Manifesto is a call to action to live a life full of intention, creativity, passion, and community."
Holstee Manifesto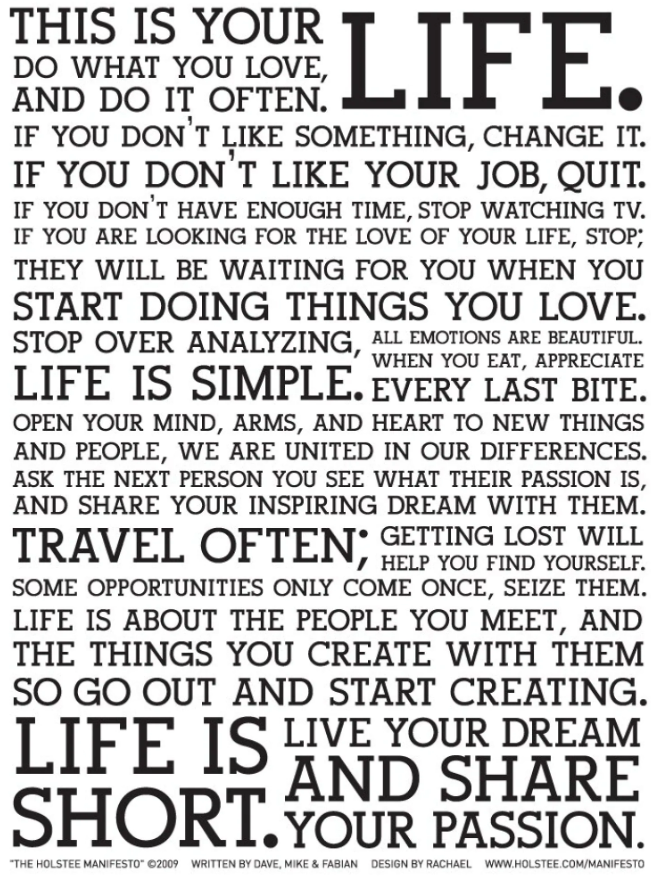 Find you passion and go for it! Declare how you are going to live life and live it.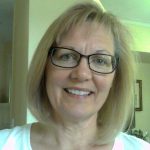 My name is Pam and I am so glad you stopped by today! I started this blog to document my journey into motorcycling and along the way I met so many other lady riders with inspiring stories to tell I began to share theirs as well.
About the same time I started this blog I joined Twitter (@helmetorheels) and began to meet other female motorcycle riders. These ladies were so inspiring to me because I found other newbies like me to life-long experienced riders who were willing to share encouragement, tips, and their friendship. I was welcomed where I was on my journey. What an incredible community I found online to fuel my desire to ride. Catch us on Instagram @helmetorheels and Pinterest @helmetorheels – we are just getting started!