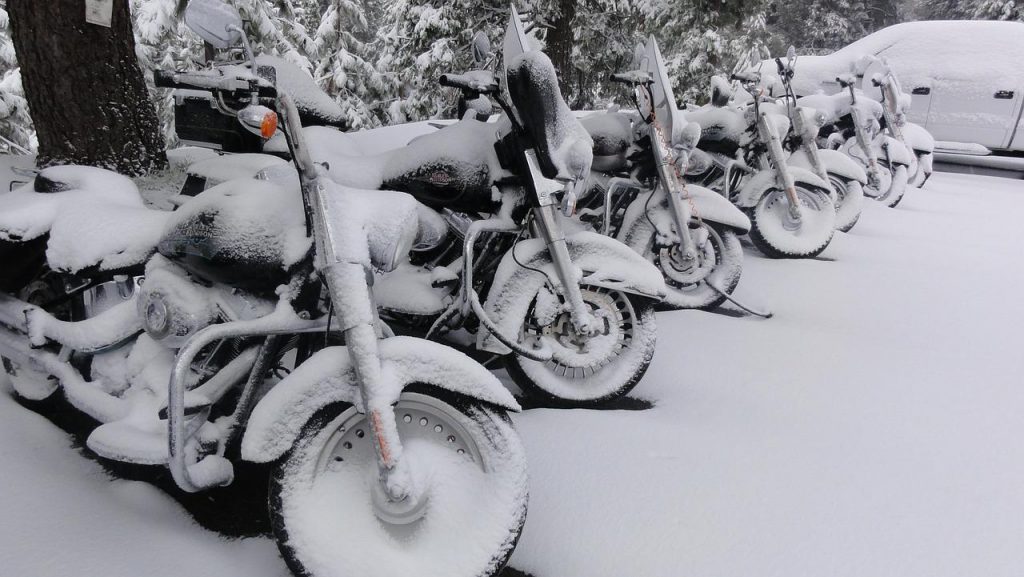 Season to Start Motorcycling
Well Minnesota is starting to defrost after a long, cold, snowy winter … did I mention it has been a long, cold, snowy winter?! Seriously, it was one for the record books with so many days below zero. 53 to be exact.
Will the season to start motorcycling happen?
This past week the thermometer was creeping up to 40 F (4.4 C) and that meant motorcycles were hitting the streets. Many potholes, some wet, others salt and sand covered streets. Just this week I looked out my front window to see a man on a motorcycle with a woman riding pillion. Bundled up, but they got a ride in!
It is also a time to remind ALL drivers/riders to pay attention to the road and what and who is around them. It is not a time to text or do anything else that would distract you from driving. A friend shared this video on Facebook and the story moved me to share it with you.
The Consequence of Driving Distracted
In this story someone lost a son, husband, grandfather, friend, coworker and more just because they had to text. Another was left seriously injured. Let's promise each other we will not text or do any other distracting thing while driving and encourage others to do the same.
I promise. Do you?