Before I get to my potato recipe I thought I would share what has been happening. I haven't posted in a while mostly because I'm not riding my motorcycle. I'm counting down the days till my next appointment with the neurologist – 27 days in case you were wondering.
My motorcycle isn't sitting still because my son has been riding it the last couple of weeks. Today was one of the harder days not being able to throw a leg over and ride to work because the weather was perfect with very little wind. If my hubby hadn't taken his cycle to work I would have been very tempted to just do it.
Okay, I'm done whining … at least for today 🙂 Instead I'm going to share a tasty potato recipe I kind of made up! It was very yummy.
Potato Recipe
2 lbs. Potatoes (I used organic red) – cut up
1 cup White Vinegar
1 tbsp Sea Salt or Pink Himalayan
3 tbsp butter
Ground black pepper
1 tsp. Thyme (one of the best seasoning for potato recipes)
Place cut potatoes, vinegar, and salt in pot; add water to cover potatoes. Bring to boil and cook until tender. Drain the potatoes, then pat dry on a clean towel.
Heat butter in a large frying pan, add potatoes, salt and pepper to taste, and thyme. Stir potatoes until golden brown.
It is a very flavorful and easy side to make! Let me know if you tried the recipe. This is a great side for so many proteins! Potatoes and steak is always a win. Fish and potatoes too. I have made a big batch so I have leftovers to use for another meal later in the week.
Grab the leftover potatoes and a cast iron frying pan. Heat the frying pan up with a dab of butter. Once that is melted, throw the potatoes in the pan and warm evenly. Take off the heat. Grab a packet of bacon bits and shredded cheese. Sprinkle over the top of the potatoes, maybe add a few cut up chives or green onions. Throw in the oven at 350 degrees until the cheese melts. Serve with sour cream and other baked potato toppings. Can you tell I love potatoes?
Don't forget to Pin in the Potato Recipe!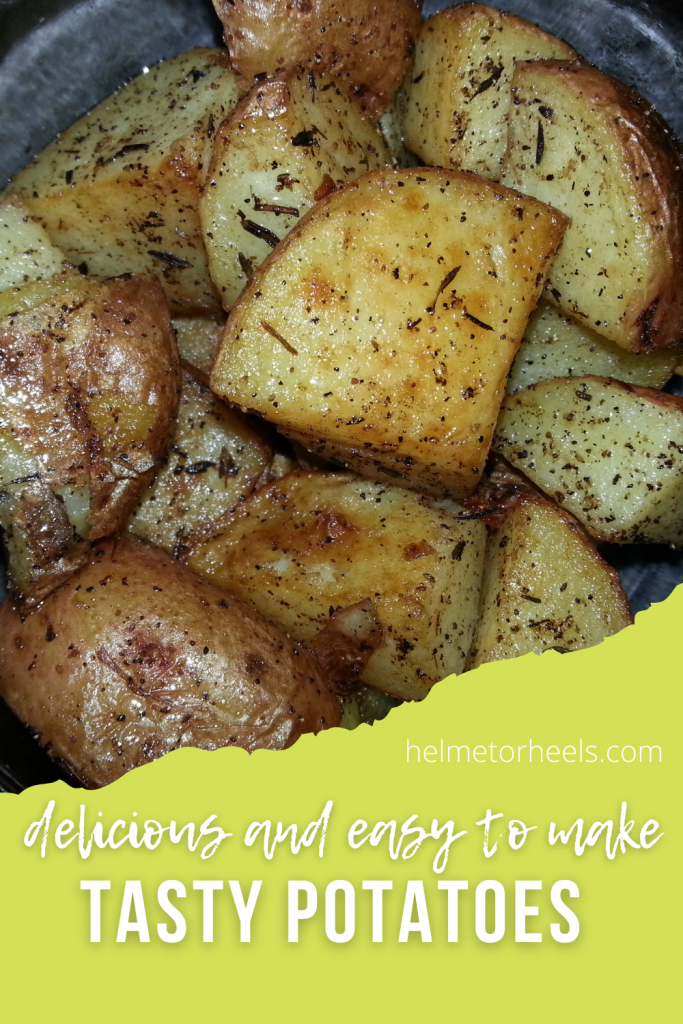 I picked up an electric pressure cooker and now I can cook baby red potatoes in 6 minutes. Whoa! Once you have a batch of cooked potatoes the possibilities are almost endless! Anyone have a good hash brown potato recipe they will share? I need more ideas now that I can have a bag of potatoes ready to go in such a short time.
Using the pressure cooker has been a game changer not just for cooking potatoes, but I can cook corn on the cob in 3 minutes! Hard boiled eggs that turn out perfect every single time in 6 minutes. Acorn squash is another one that takes forever in the oven, but in the pressure cooker 8-10 minutes depending on size. The pressure cooker has changed the game for making dinner after work since it is such a time-saver.
Do you have a favorite kitchen gadget you use a few times a week? Air fryer – the bigger the better I say? Spiralizer – a summer must-have for making zoodles?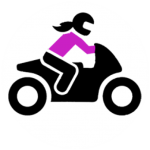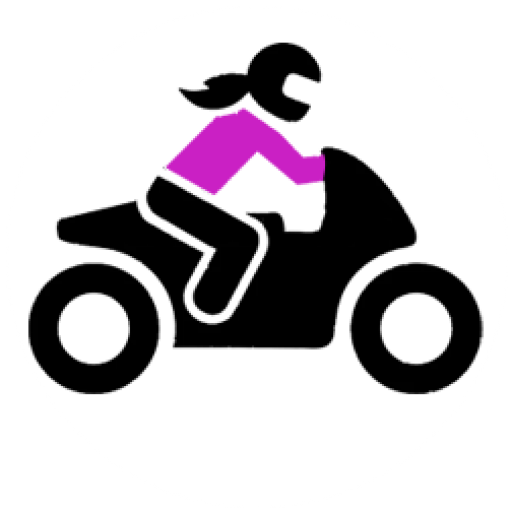 Don't forget if you are interested in being featured in my profiles of female motorcyclist click the contact button. Always looking for more women riders!
Ladies, whether you are looking to start riding solo, a casual motorcyclist, a seasoned rider, or enjoying riding pillion you are all welcome to join in the Helmet or Heels community. I would love to share your story of motorcycling no matter where you are on the journey. It will inspire other women along the way.
Helmet or Heels female motorcycle community is reader-supported. When you buy through links on this site, I may earn a commission at no cost to you. I thank you for your support to help grow this female motorcycle community and inspire other women to ride!Catch us on Instagram @helmetorheels, Pinterest @helmetorheels or Twitter @helmetorheels – we are just getting started!