This past weekend was filled with lots of activity. I made this little guy.
He has quite the personality for a crocheted frog!
Switching Motorcycles
The best part of the weekend is when hubby pulled the bikes out of the garage on Sunday for what maybe the last ride of the season! We headed out the back roads, found some twisties, and stop for a couple of Turkey Reuben sandwiches. It was glorious.
On our way home we stopped at the grocery store to pick-up a few things and that's when it happened. Hubby and I switched motorcycles!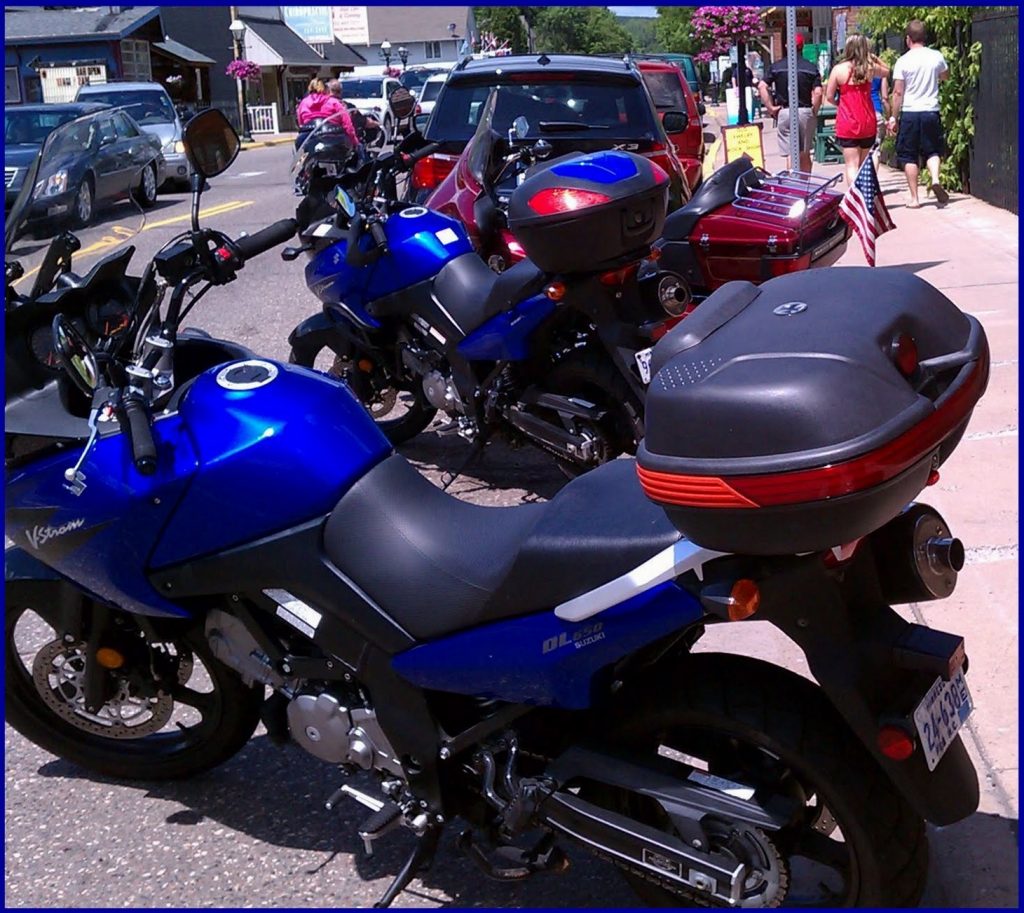 It is the first time I rode his bike. It was suggested by Lori aka Beemergirl when we met (check out her profile here) that I try riding his motorcycle. I never much thought about trading, but hubby suggested it on the way out of the store.
We took the long way home with me in the lead. What an experience! It's the same bike as mine only a couple of years younger, but did it handled a bit different than mine.
Let's just say I turned a corner and was up to 80+ mph in a short distance. And then immediately slowed to the speed limit. >wink-wink< Would I ride it again. You betcha! Switching motorcycles was fun.
What did you do this past weekend?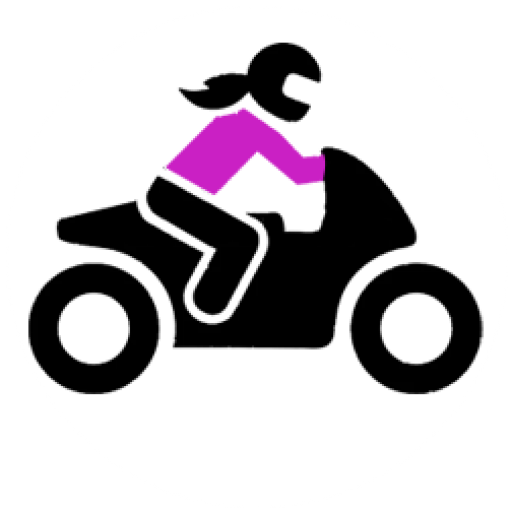 I am so glad you stopped by today! I started this blog to document my journey into motorcycling and along the way I met so many other lady riders with inspiring stories to tell I began to share theirs as well.
About the same time I started this blog I joined Twitter (@helmetorheels) and began to meet other female motorcycle riders. These ladies were so inspiring to me because I found other newbies like me to life-long experienced riders who were willing to share encouragement, tips, and their friendship. I was welcomed where I was on my journey. What an incredible community I found online to fuel my desire to ride.
Catch us on Instagram @helmetorheels and Pinterest @helmetorheels – we are just getting started!